Seven years in the industry of cannabis means a lot. It means experience and sense of direction in this busy marketplace. Cbd oil cannabidiol produced for customers that we know one by one.
Price is for us important

Very simply, our commitment is price down. Prices represent the work behind our product, we cultivate it, we extract it.stop. Request our pricelist see it for yourself now what it means "a very good price".
Enecta is a young and active team, Europe and United State assistance covered always. Call us, mail us, you will find us ready now.
We make friends with our clients and they like us because we show just what we have got. No hypes without reason, let's get real... like our products, by the way...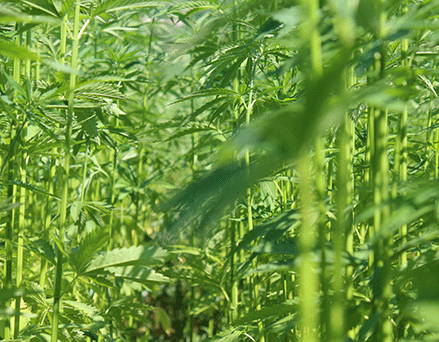 Real Production Possibility

Enecta is a GMP certified producer, which can deliver API grade material. Our factory has got real capacity! We are always happy to talk about upscaling possibility in cannabinoids based products. Additional to CBD, we produce other API's and hemp derived cannabinoids: CBG, CBN, CBDa, CBGa, terpenes.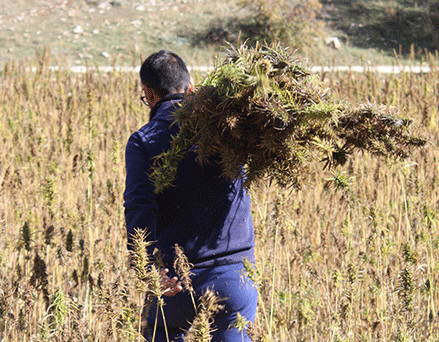 We are PHDs, Chemists, Formulators and experts in cannabinoid-based products. Our base bulk extracts are 10% and 20% CBD oil, 60% cold filtered CBD extract and pure 99% CBD. These products can be further filtered and then mixed with naturally sourced ingredients to create final sensational formulations.