XXX OLD Buy your daily well-being CBD Products online | enecta
CBD, a natural ally for keeping healthy and in shape.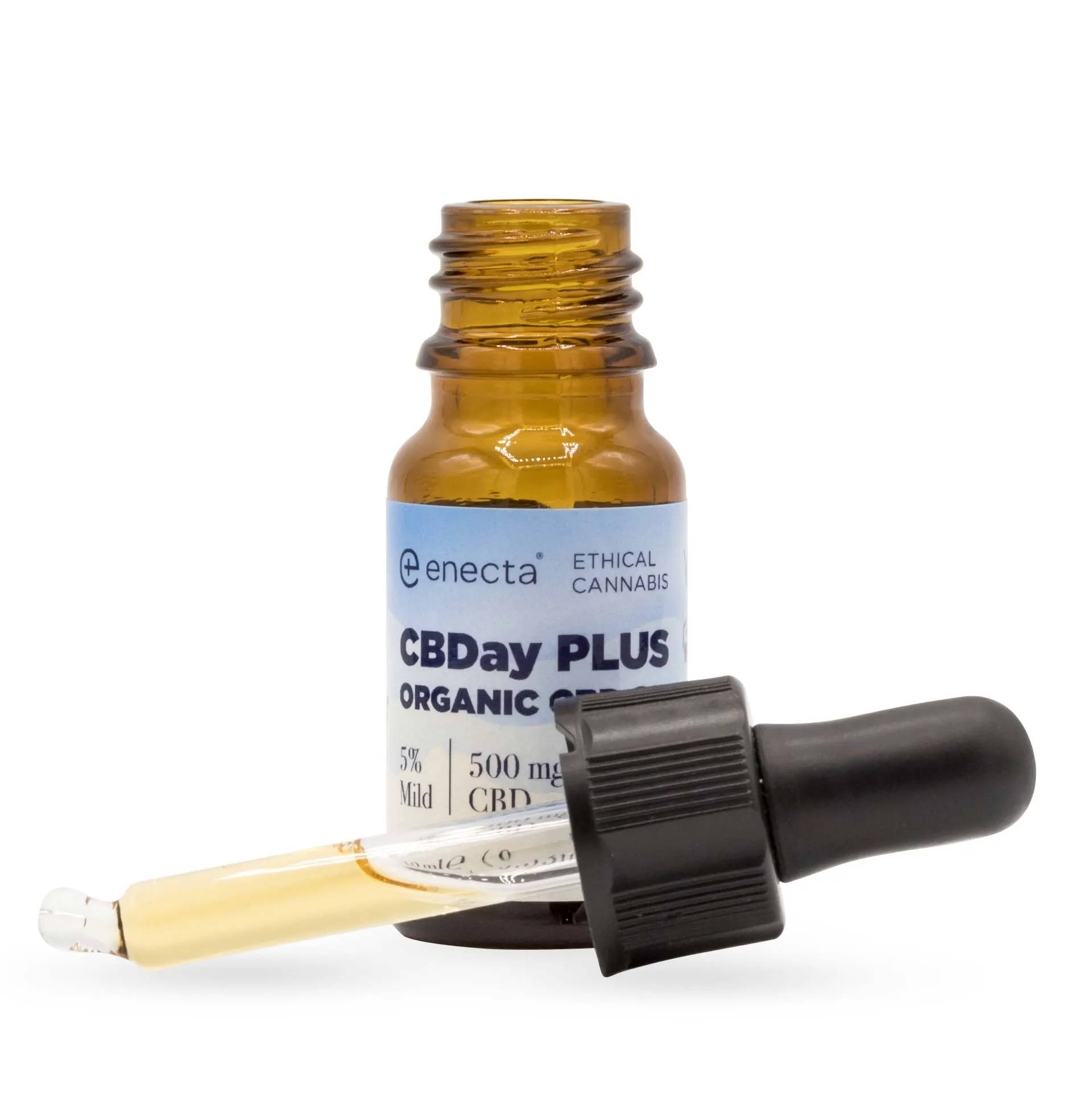 CBDay Plus 5%
CBDay Plus 5% is a full-spectrum CBD oil that combines all the molecules contained in Cannabis sativa. With CBDay Plus, you can benefit from the entourage effect – the synergetic effect of the different active ingredients. It is a safe and effective product developed to counteract stress as well as mental and physical fatigue on a daily basis. We extract it from one of our proprietary genetics – Enectaliana®, the first hemp strain developed for extraction that made it into the EU Common Catalogue.

---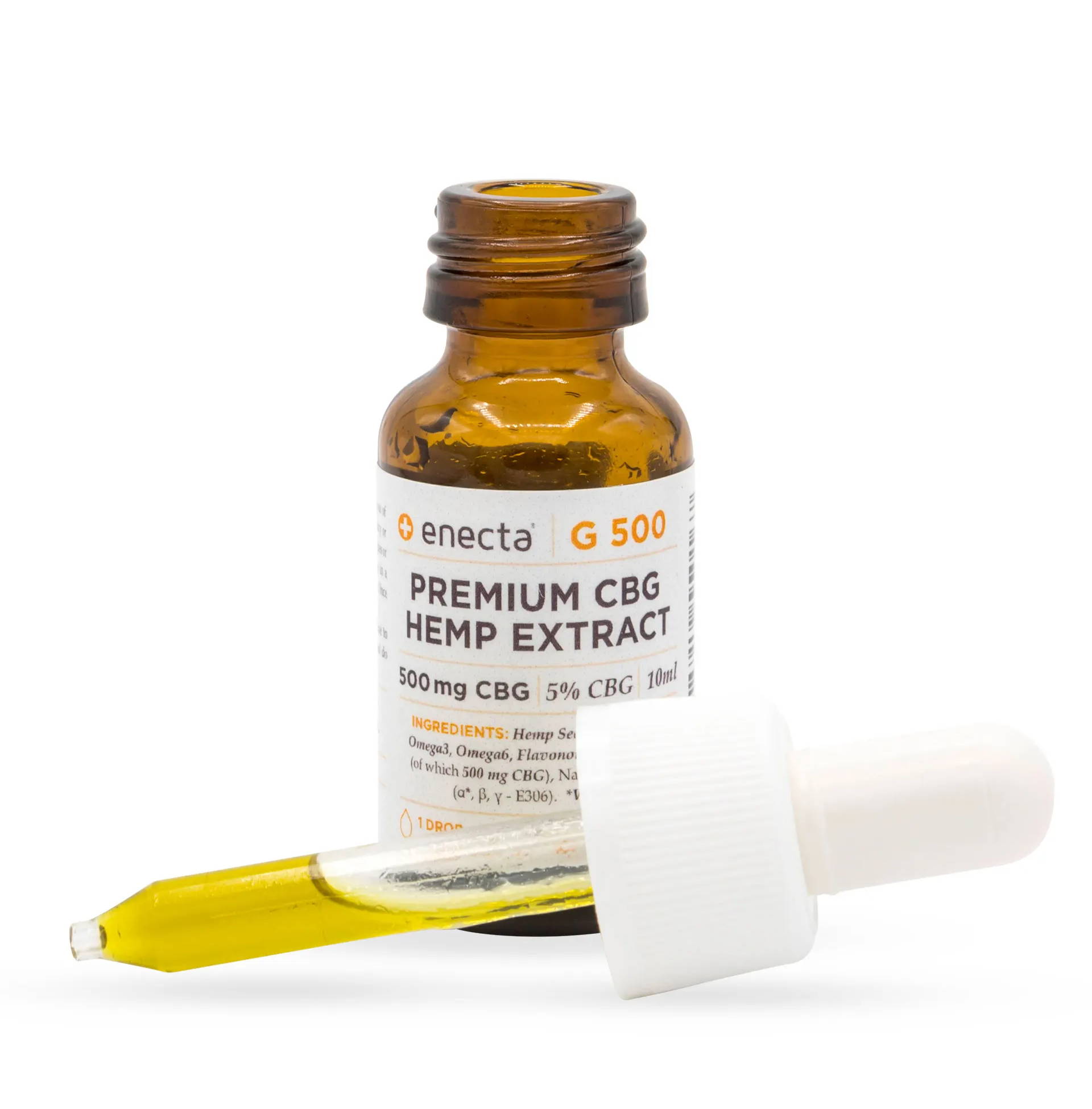 G 500 Premium CBG Hemp Extract
A 5% CBG oil is ideal for testing the benefits of cannabigerol – a rather unknown cannabinoid that has been shown to have several therapeutic properties. We recommend it to manage anxiety, stress, mood swings, and digestive disorders.

---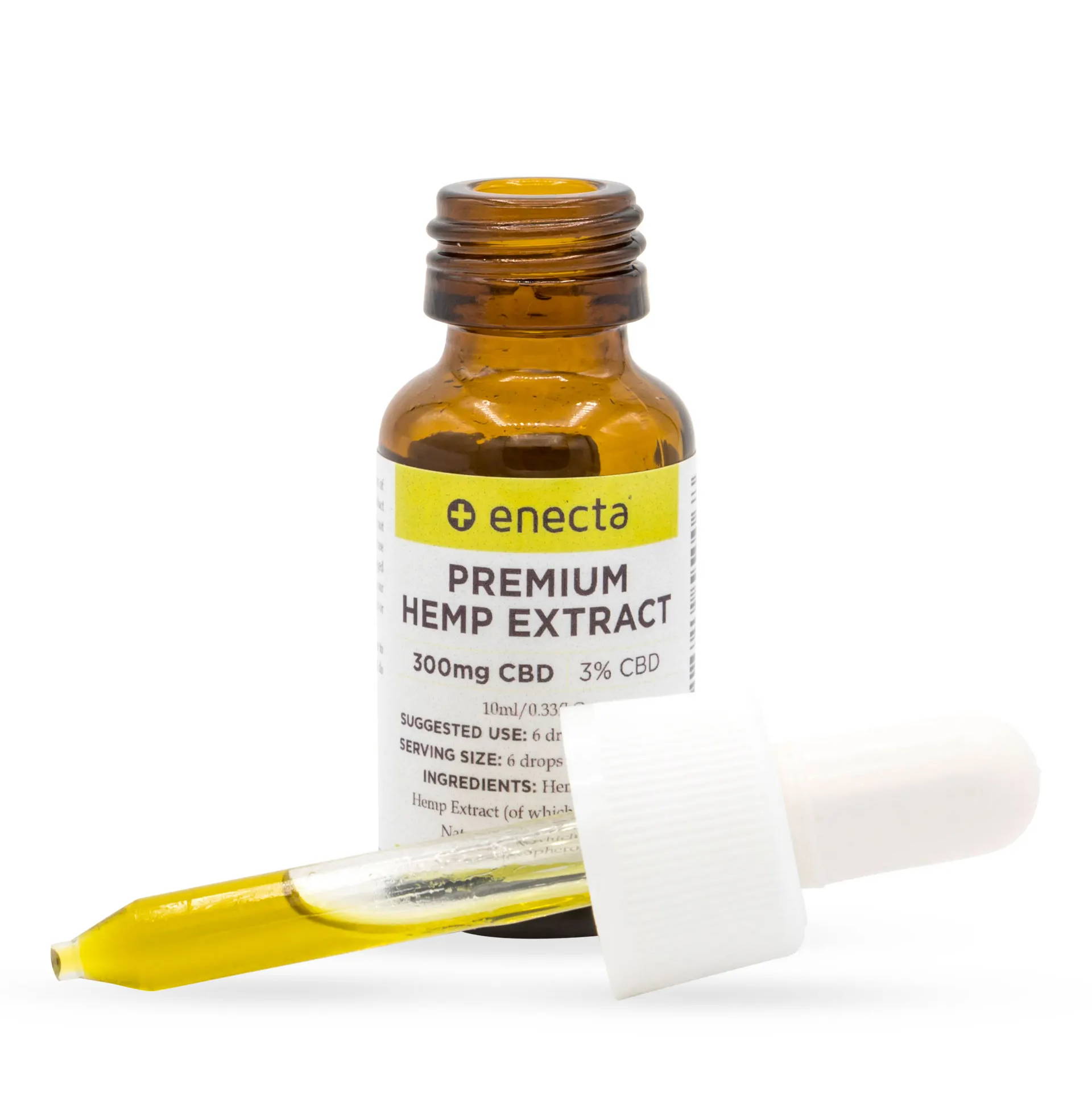 Premium Hemp Extract 3%
Premium Hemp Extract 3% is a CBD oil with a relatively low active ingredient content. Therefore, it is the optimal product for those who try CBD for the first time but also for anyone in the habit of taking it in small amounts many times a day.

How does CBD promote good health?
Maintaining balance within the body is fundamental in finding yourself in optimal health and preventing many illnesses. The human endocannabinoid system is responsible for the stability of our internal environment, despite variations in the external one. This mechanism is known as homeostasis, and allows our body to stimulate a variety of biochemical processes that ensure health.
One of the most extraordinary effects of the endocannabinoid system is found in the nervous system. CBD, a neuromodulator, stimulates neurogenesis and the protection of the brain from illness. According to a study recently published in Nature Medicine, cannabidiol has an important role in preventing cerebral degeneration in the elderly. It also promotes the proliferation and differentiation of stem cells, and the ability to adapt to stress. A correctly functioning endocannabinoid system also protects us from inflammatory illness, migraines, fibromyalgia, and other illness.
It is interesting how endocannabinoids, similar to the main active ingredient of cannabis produced naturally in the organism, can make us feel that sensation of well being that we have when we run or do sports, while we previously attributed this to endorphins.
CBD has great power in preventing illness as well as the management and clinical improvement in cases of chronic illness.
Patients that have legal access to therapeutic cannabis in America, drastically reduce their use of traditional therapies. In fact, over the last few years there has been a strong change in the choice of therapies: a study showed that after trying CBD, almost half of patients abandoned their previous therapy to exclusively use CBD-based products. The illnesses included insomnia, depression, anxiety, joint pain, Crohn's disease, epilepsy and multiple sclerosis. 80% of patients confirm that CBD is very or extremely effective in improving these conditions.
Which are the best products for daily well-being?
Our entry-level product is hemp oil with 300mg CBD and it is ideal for starting to benefit from cannabidiol.
Another interesting molecule found in hemp is CBG or cannabigerol, a substance that has numerous benefits like its anti-inflammatory and pain-relieving action. You can try its effect by purchasing hemp oil with 500mg CBG.
A more concentrated product is CBD oil with 1000mg active ingredient, which is extremely useful not only for general well-being, but also for more annoying conditions like Insomnia or chronic pain.
Enecta's CBD-based products have very low side effects and are safe, because they have been tested in independent laboratories for heavy metals and the amount of cannabinoid present. They are completely manufactured by Enecta which manages all steps of production: from choosing the cannabis seeds to be planted, extracting the CBD, eliminating every trace of THC, up to bottling and distribution. They also have the best value for money in Italy and shipping is free for orders over €20.
Taking hemp oil can really bring you benefits. But remember that a healthy lifestyle is key to maintaining homeostasis in the body and feeling in shape.
Meditate everyday: it is essential for calming the mind, and as consequence, for not activating a stress response in the body.


Practice yoga or gentle physical exercise to stretch out the muscles and keep the skeleton healthy.


Don't use harmful chemical products or unnecessary medicine. This contributes to keeping a body clean and free from toxins.


A healthy diet rich in vitamins and minerals and low in processed foods, which does not intoxicate your body, is essential for a general state of health.


Take CBD: it is an excellent way to stimulate your endocannabinoid system and restore balance.


Feed your mind positive thoughts and don't let yourself be influenced by the media: that way you can define your personal values and promote mental health.


Make sure you're sleeping enough every night and find some time for yourself everyday.


Make your external environment pleasant, balanced and stress-free, both at home and at work.


Try to relax and don't think about stress linked to the past and future.



Radically changing your life can be scary as much as revolutionary. This way you can heal yourself.
Still have doubts?
Here are the answers to our customers most frequently asked questions
How much CBD should I take?
Everyone can respond differently to taking different amounts of CBD in relation to different parameters like:
Body weight

Age

Reason for taking CBD

Existence of more health problems

Taking other medication at the same time


To date most scientific studies have been conducted using a variable dose between 50 mg per day and 80 milligrams per day. We always recommend that you seek medical advice.
Hemp is generally considered safe for human beings and animals. In fact, to date no scientific studies have reported negative effects related to taking CBD. However, in some cases side effects were detected, however, determined by the simultaneous intake with drugs. For this reason, especially if you're taking any type of medication, we advise you to seek advice from your doctor.
Can you get addicted to CBD?
To date no literature has demonstrated abuse or physical dependence problems, either with animals or humans, related to taking CBD.
Does CBD have psychoactive effects?
Unlike THC, CBD does not have psychoactive activities. Numerous studies have highlighted how it can counteract or reduce the negative effects of THC. Research suggests that more than defining cannabidiol as a non-psychoactive substance, it should be defined as non-inebriating, because despite having significant effects on the brain, would seem to be devoid of those characteristics that could transform it into a substance that can cause abuse or addiction.
Download the PDF guide for safely buying CBD for FREE

Have you heard about CBD, but Want more information on how to make a safe purchase? You're in the right place. The guide that we have created tackles the most useful topics for those like you who are still undecided whether or not to take the first step.
What you will find in the PDF:
What is CBD

Benefits of CBD

How CBD is produced

How to consume

CBD:

side effects and possible interactions

How to store the product

How to recognise a quality product

Enecta products

How to make purchases on the website and use discount codes

Shipping times and costs
Complete the form at the side and download the guide right away!