According to data from the Epilepsy Foundation, epilepsy is the fourth most common neurological condition that affects human beings.
CBD is widely regarded as one of the most effective natural treatments for this condition. CBD has successfully treated symptoms that traditional medicines have failed to treat in some severe forms of epilepsy.
In 2018, a large meta-analysis was released that confirmed the success of CBD products in the treatment of various forms of epilepsy.
In recent years, there has been debate around the effectiveness of CBD and other cannabis derivatives concerning the treatment of neurological conditions. Some pharmaceutical companies that make drugs based on cannabinoids advocate the use of pure extracts, whereas others favor full-spectrum products.
The results from the meta-analysis linked in the above text confirm that both extracts are fantastic for treating epilepsy.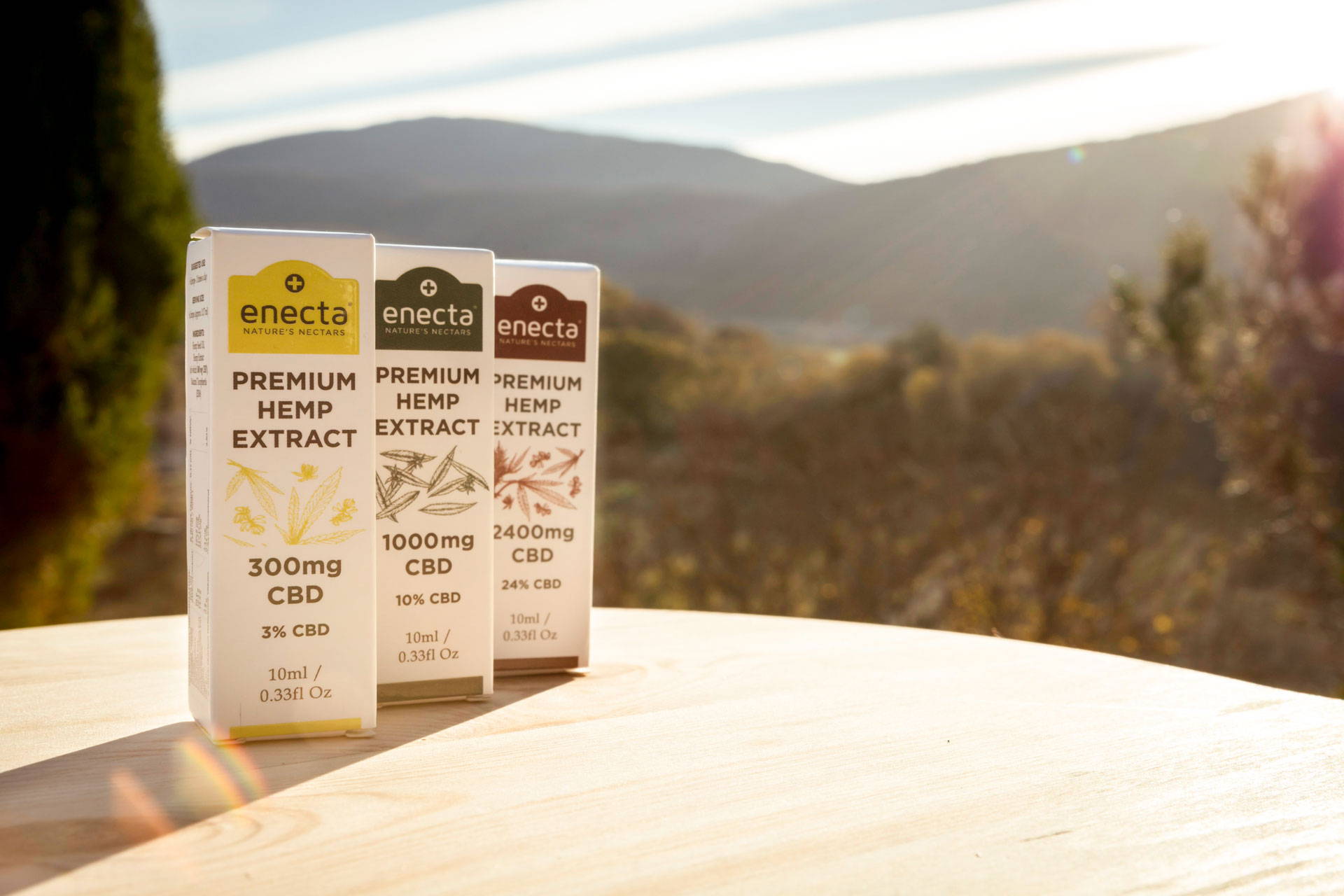 Using CBD for Epilepsy
Cannabidiol (CBD) is one of many cannabinoids naturally present in the cannabis plant. Out of all these cannabinoids, CBD has proven to be the most efficient in treating several forms of epilepsy. Additionally, unlike THC, CBD is non-psychoactive, and therefore will not make users feel 'high.' 
In 2018, the Federal Drug Administration (FDA) approved Epidolex, a CBD based medication, for the treatment of Dravet syndrome and Lennox-Gastaut syndrome, two forms of epilepsy that had previously been treatment-resistant.
Forty percent of participants in this meta-study reported a 50% drop in the frequency of their seizures, while Twenty-five percent reported 70% fewer seizures. An additional ten percent of the participants were 'seizure-free' when the study concluded.
Although medical professionals and scientists are still researching into exactly how CBD treats epileptic seizures, the evidence available proves that it definitely works. 
There are several hypotheses as to how CBD helps to treat epilepsy:
CBD is neuroprotective - helping to support brain health and reducing both the severity and frequency of seizures.
CBD is an anticonvulsant - working to alleviate the root symptoms of epileptic seizures.
CBD has anti-inflammatory effects - Helping to lower epilepsy-related
Neuroinflammation.
CBD works to modulate receptors in the brain - (VDAC, GPR55, and TRPV)
CBD increases GABA activity within the brain - helping to reduce the overall electrical activity, and therefore helping to prevent seizures.
Tips for Getting the Best Results from CBD Supplementation for Epilepsy:
Try to purchase premium-quality CBD products to guarantee purity and prevent exposure to pesticides and heavy metals. Both of these contaminants can make epilepsy worse.
Start with a lower dosage, and increase over time until your epilepsy symptoms start to improve.
Use CBD in conjunction with prescribed treatments and dietary advice from your physician.
Use CBD regularly - it can take several weeks until the full effects are noticed.


What's the Recommended Dose of CBD?
Each person differs when it comes to how we respond to various supplements. Your anatomy, tolerance, and diet are invariably unique and individual.
Finding the ideal CBD dosage requires a starting point and slowly adjusting along the way until a 'sweet spot'; is located.
Your 'sweet spot' is the exact amount of CBD to take each day that provides you with the relief you desire without producing any adverse symptoms or side effects.
Create a starting point for finding the right dosage for you by looking at your body weight. It makes sense that the more you weigh, the higher likelihood that you will require more than someone that is on the lighter side to feel the effects of CBD. Women, generally on average, need less CBD because they are smaller than men. As with many things, less is more. Start low and adjust slowly based on desired results.
Before you begin, write down on a piece of paper on how you feel. Use a scale from 0-10. For example, what is your anxiety level? 0 would be you have no anxiety to a ten, which is the highest amount of stress you could feel.
Ask yourself a few questions designed explicitly regarding the issue you're trying to address, like the number of seizures you have daily, and how this number declines after repeated CBD dosing.
Medical Marijuana for Epilepsy
Medical marijuana can also be used to treat several forms of epilepsy successfully. This includes focal and generalized types of the condition, as well as several epileptic syndromes.
Studies reveal that CBD is the main active constituent for the positive effects that people with epilepsy gain from medical marijuana.
With full-spectrum products garnering better overall results for the treatment of epilepsy, we recommend purchasing a premium full-spectrum product as opposed to pharmaceutical brands.
Here at Enecta, all of our premium CBD products are made from organic hemp manufactured in the lush green Italian countryside. We invest in scientific research, clinical trials, and third-party laboratory testing, ensuring that all of our products are tried and tested before commercial sale. 
With over 500 excellent Trustpilot reviews, our customers are our biggest advocates. We only use to quality CBD in our diverse and quality product range, making Enecta a fantastic choice for people looking to manage the symptoms of epileptic conditions.