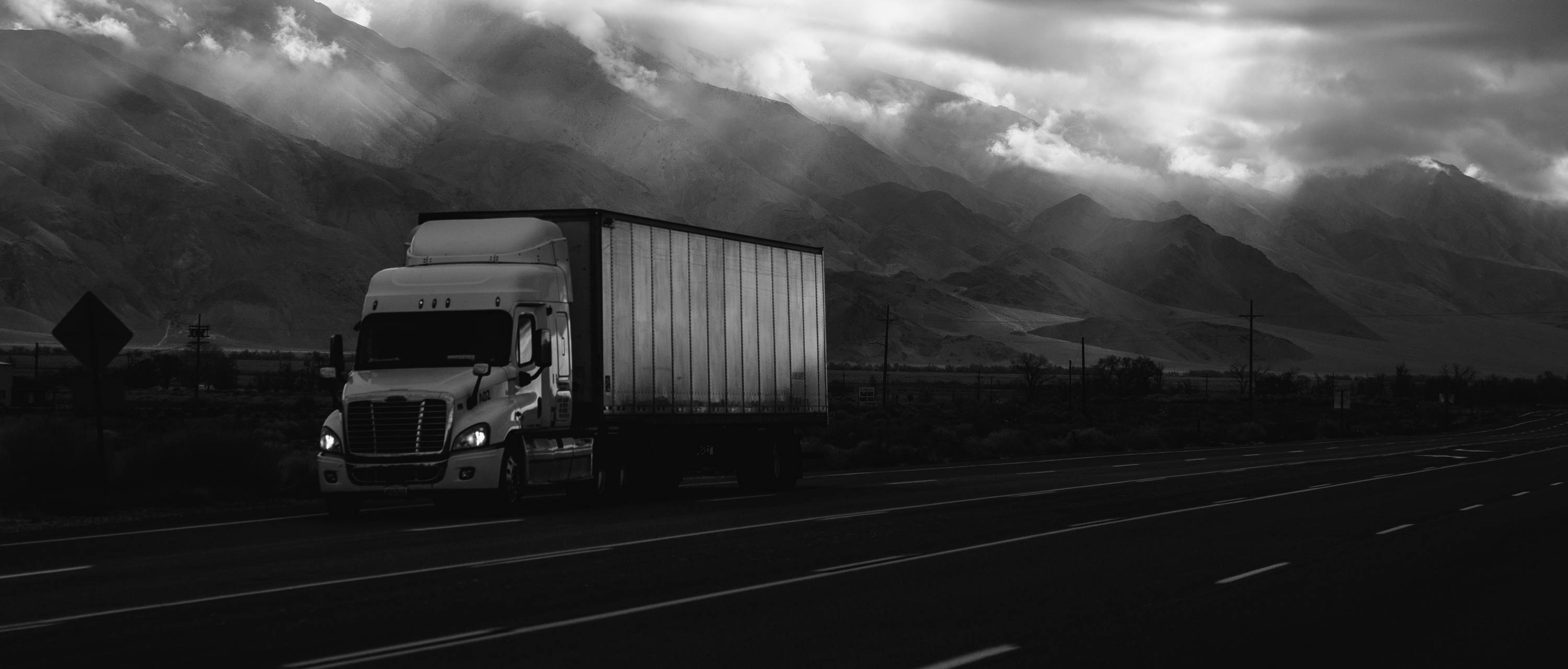 This is why we want to facilitate and make shipments more accessible by trying to lower expenses as much as possible.
We offer then different solutions, depending by the country and the local fares:
---
FREE SHIPPING ALL OVER EUROPE
(except GREECE):
We send all over Europe with express service (2-3 days for delivery) when placing:
an order equal or higher than 49 euro in Netherlands, UK, Germany, Spain, France, Cyprus, Italy, Austria, Luxembourg, Sweden, Belgium;
an order equal or higher than 99 euro in Bulgaria, Croatia, Czech Republic, Denmark, Estonia, Hungary, Finland, Ireland, Latvia, Lithuania, Portugal, Romania, Slovenia, Slovakia;
an order equal or higher than 199 euro in Norway and Switzerland.
USA, CANADA, AUSTRALIA & NEW ZEALAND
We are really sorry to inform you that we are not shipping in these countries at the moment.
REST OF THE WORLD:
We send in all the other countries with FREE SHIPPING when placing an order equal or higher than 199 euros.
---
We want also to remind you that for your first order, you can use the CBD15 code to get a 15% discont.