1. People are at the heart of our projects

We work on creating effective products capable of improving the quality of life of those who use them.
We support concrete projects that have a social value and promote education and employment among young people, the creation of jobs, as well as physical and psychological well-being.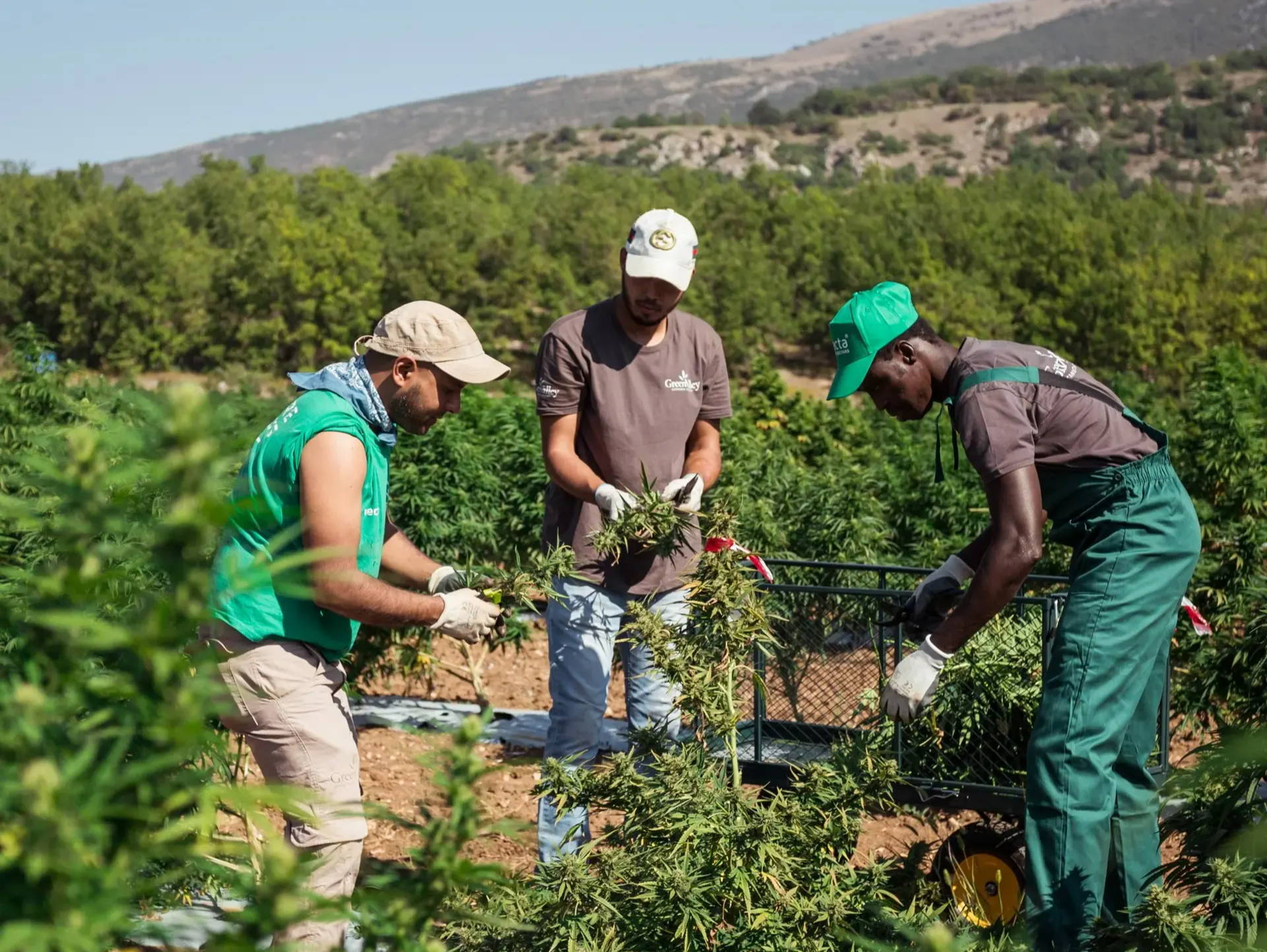 2. An ethical price 365 days a year
We are convinced that CBD is an active ingredient with tremendous therapeutical potential. It should therefore be accessible to everyone.
We promote the right to health by offering products of the highest quality at an ethical price 365 days a year. We do not believe in compulsive purchases but in the trust our customers place in the quality of our products.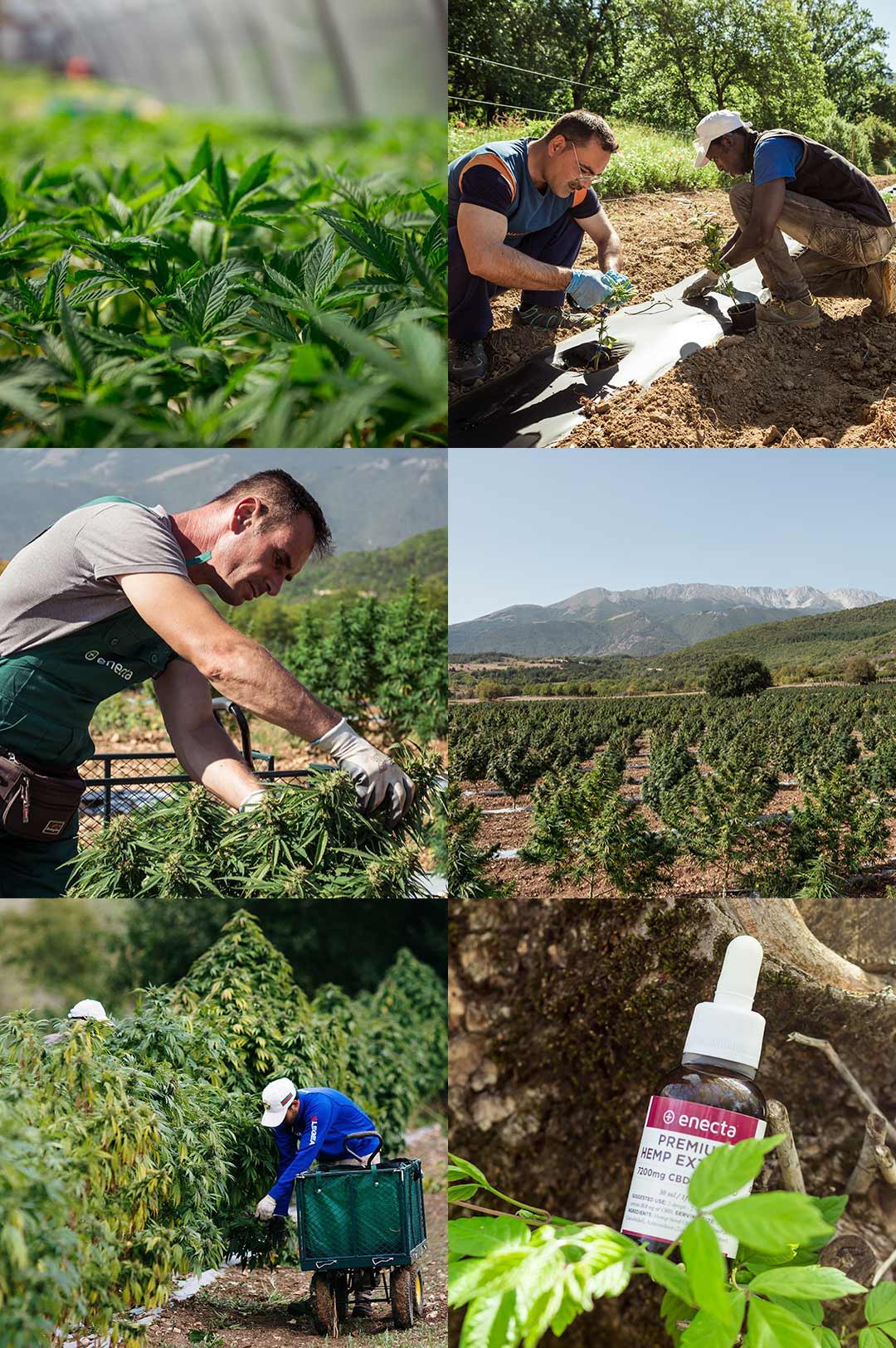 We have a short supply chain, which we manage internally, from the sow to the distribution.
We created two proprietary strains – Enectaliana® and Enectarol® – and registered them in the Eu Common Catalouge. Both have a high CBD and CBG content and have been developed specifically for extraction. We extract the active ingredients from these same genetics, thus optimizing the costs.
We rely exclusively on organic farming practices, which enhance soil fertility and health. Thus, we save on chemical additives – which we dispensed with – and on water. If the soil is healthy, it retains moisture better and requires less irrigation.
We use no artificial lights and extract the active ingredients in our laboratories.
We put ourselves in our customers' pockets and do not speculate on the sales price.
3. Engagement in social wellbeing

We invest our resources in projects that stand for well-being and social innovation.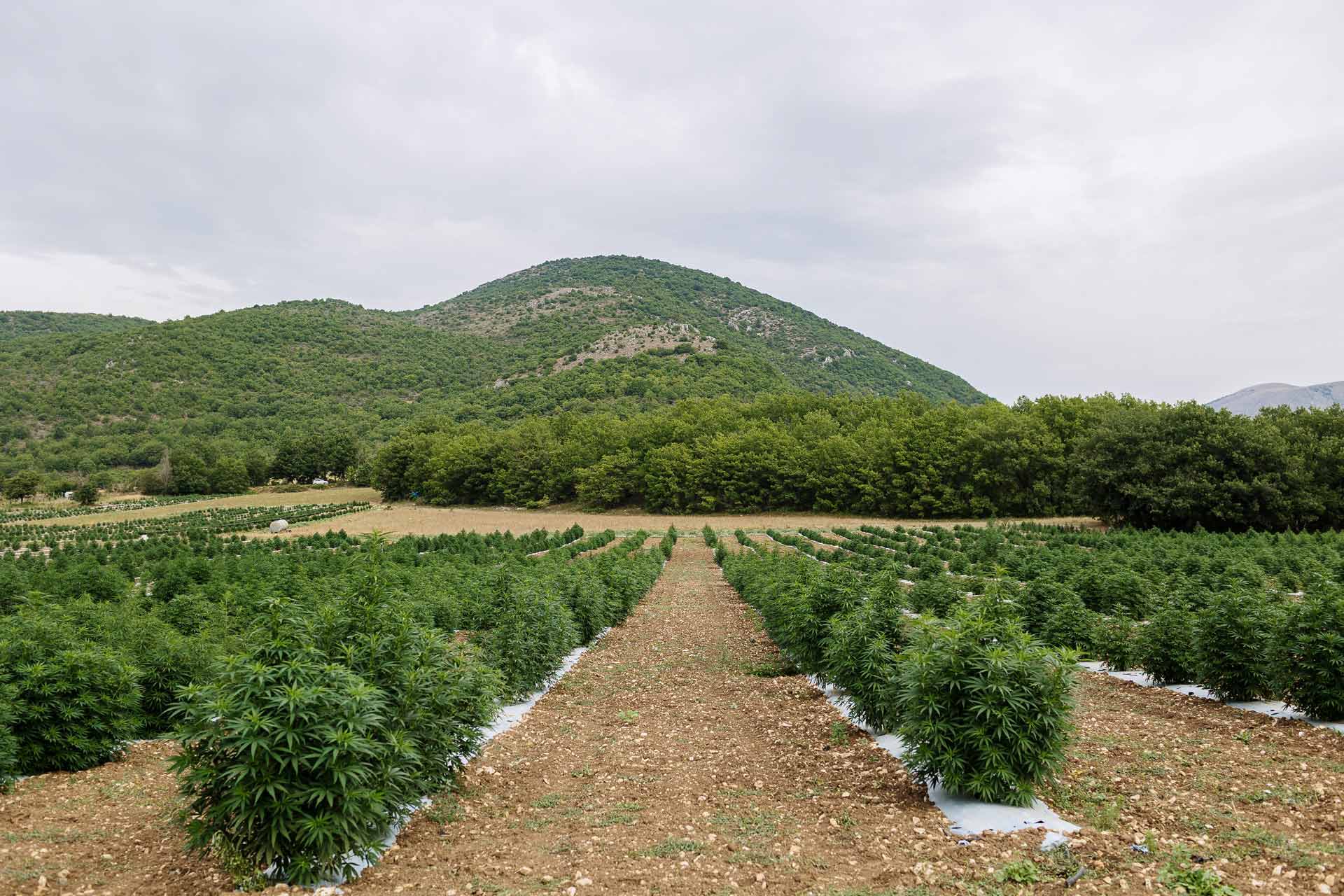 Project Castelvecchio
We invested in Abruzzo, and we'll continue doing so – choosing depressed areas with a high unemployment rate and surrounded by nature. Since 2013 we have created jobs and tangible opportunities through projects that stand for community, environment, and equal opportunities. Would you like to visit our fields in Abruzzo? Stop by; you are most welcome.

Reezo Academy
We launched a training program that revolves around the hemp supply chain to cultivate future generations of professionals. The second edition is on its way.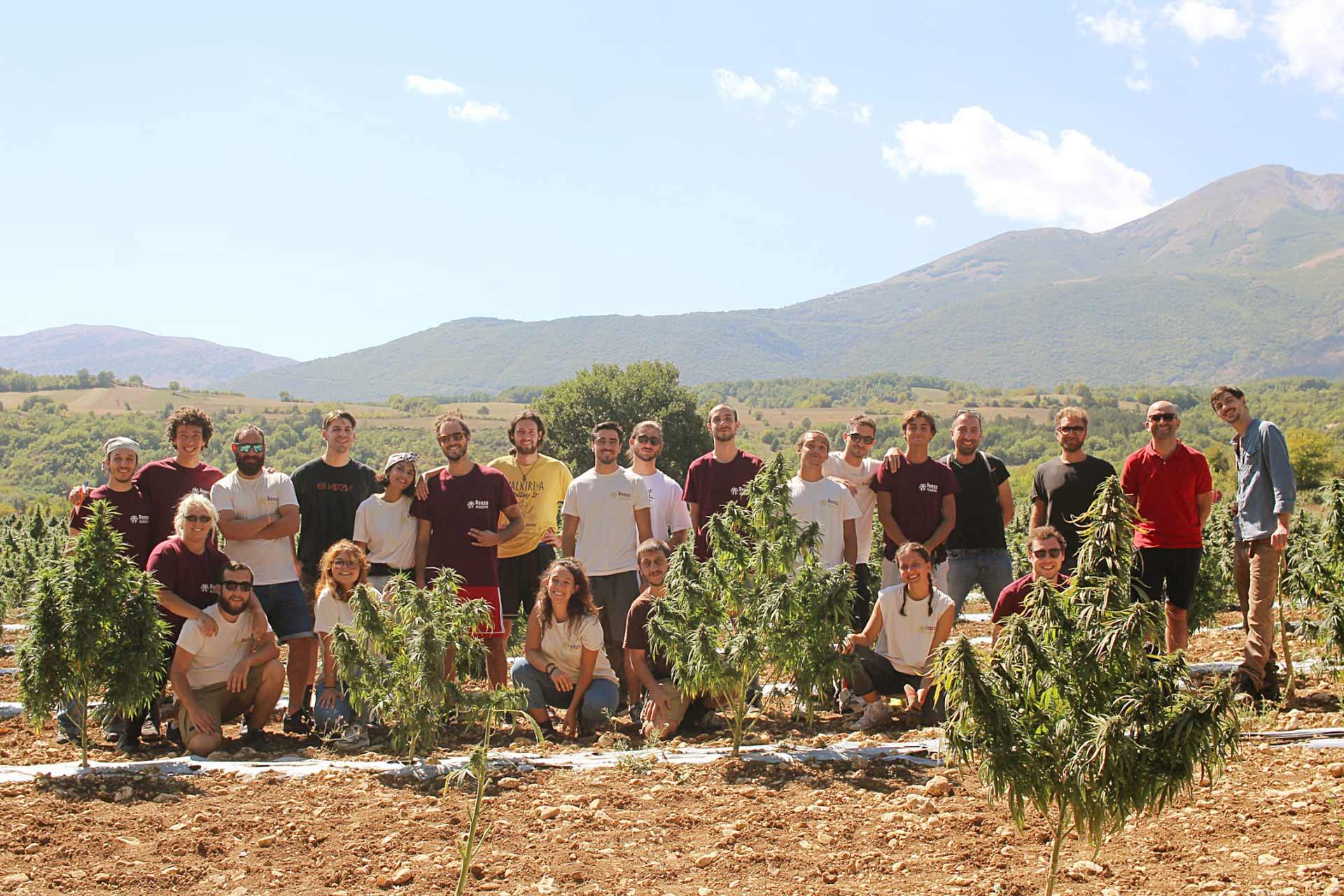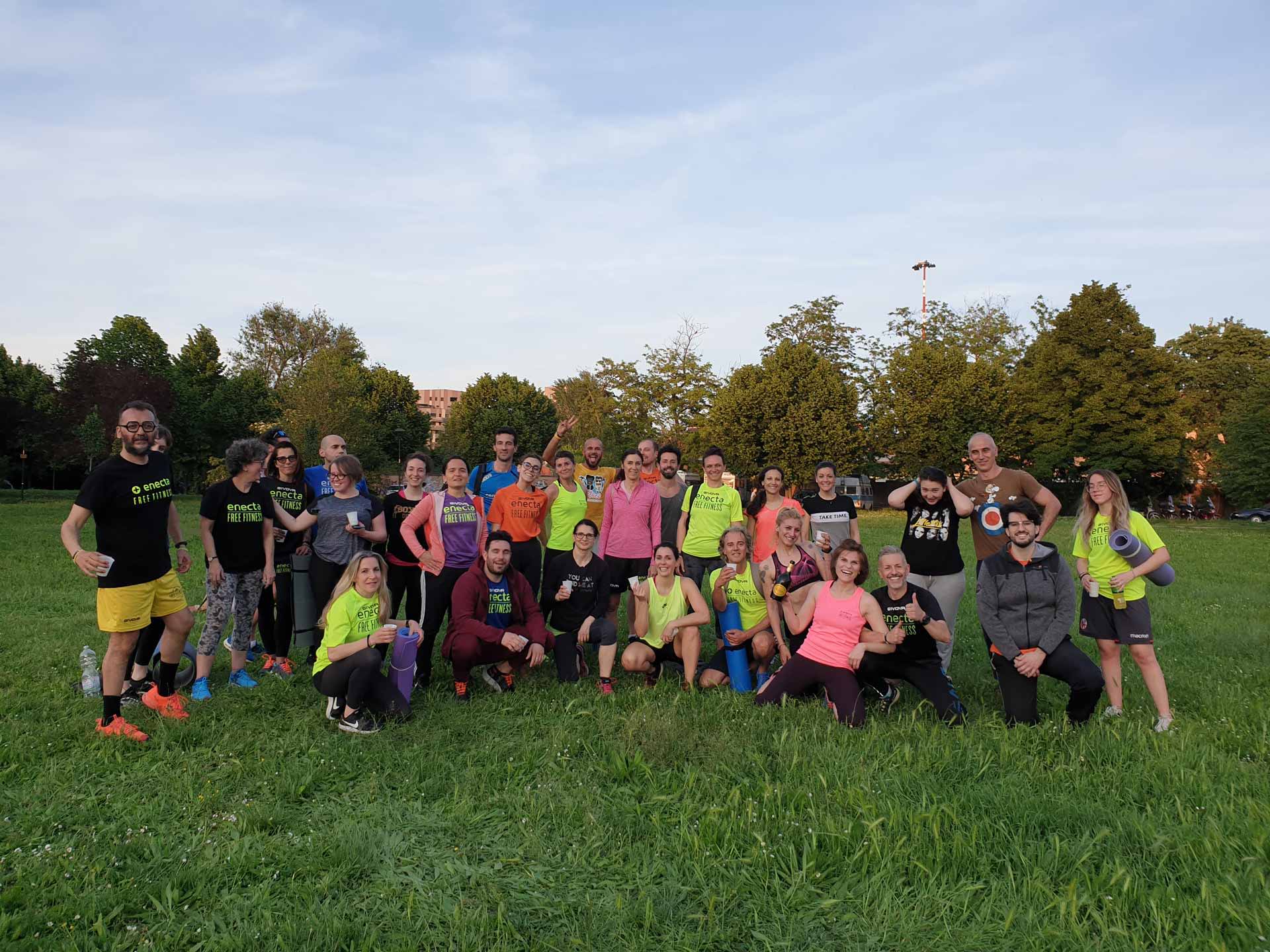 Enecta Free Fitness
This initiative was launched in 2017 and offers free fitness courses five days a week, all year round. Come visit us in Naples and Bologna.

Enecta e Ricerca
We work with some of Italy's major universities and research institutes to promote cannabis research, especially from a medical and pharmacological perspective.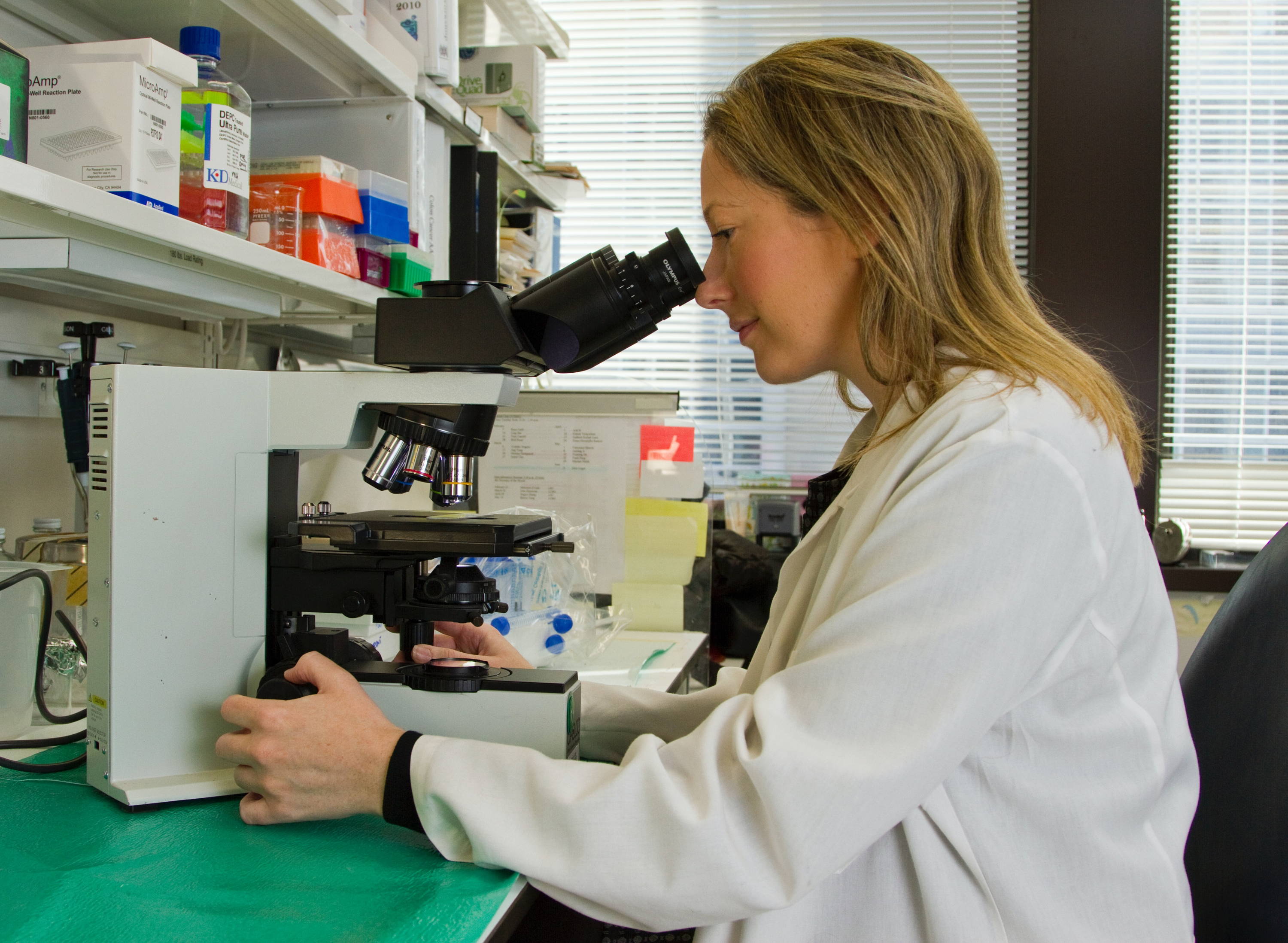 4. Equality as the guiding principle of our choices

We promote gender equality; more than 60% of our employees are women.
We are a multiethnic and antiracist company. People from Italy, Spain, the Ukraine, Germany, Greece, Romania, and Mali have been working with us for almost ten years.

We launched a project aimed at occupational integration for asylum seekers in cooperation with a reception center in Sulmona.


5. A transparent and sustainable production model

The path our products take from the fields to your homes is short, traceable, and transparent.
The cornerstone of our production model is extensive outdoor cultivation. Our plants require neither significant amounts of water nor artificial lights. We do not use chemical fertilizers and pesticides. For the extraction, we employ a reusable solvent. We produce our extracts in laboratories with on-site wastewater treatment systems.
We contribute to a circular economy; the waste produced during the extraction is used in projects to create environmentally friendly industrial materials.
Our hemp plants have a negative carbon footprint, which means that we are contributing to a more sustainable reality.