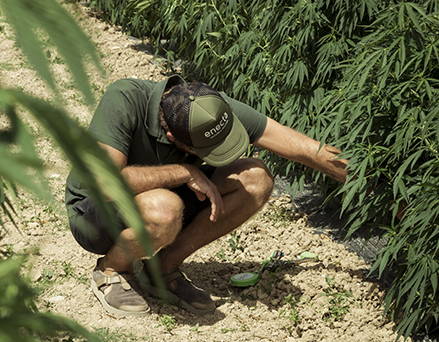 Enecta is a family made of Italian hemp growers, scientists, botanists and educators all working around a simple goal; give back to Cannabis the respect of being cultivated and sold in a fair way. No intense markup prices for something that nature donated to us in the first place. You pay what is fair, we spend time doing what we do best. Cannabis extracts.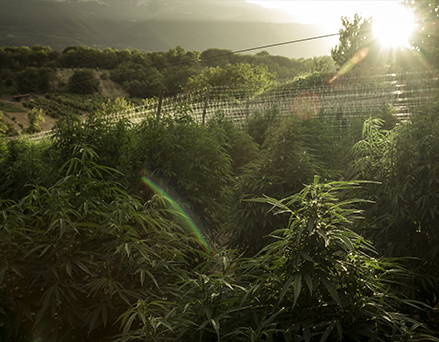 We only use hemp grown in Italy. Our farmers (which includes one of the company partners) use only a specific strain of Cannabis Sativa L. which is able to yield the highest concentration of CBD in a totally natural way. Italy is historically a place where hemp grows just beautifully and we do it in certified fields, without the use of pesticides or heavy metal to poison our land and plants.never! You are looking for natural products so we make sure everything in the process stays as natural as possible.
In the near future, we foresee a huge demand for natural medicine. People are tired of getting fooled and poisoned. Cannabis is our area of research, everyone in our scientific team is focused on this research for the medicinal value of Cannabis. We partner with clinical trials, university researchers, and projects to learn more from Cannabis and undiscovered use of cannabis extracts.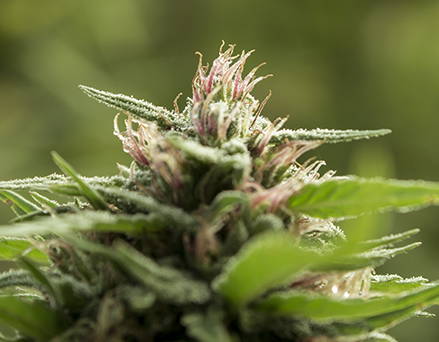 100% safe products, highest quality obtainable, you always get exactly what's on the label. We use the full spectrum of cannabinoids and terpenes which we can find in Cannabis, and we pack it for you in simple products for your everyday balance.